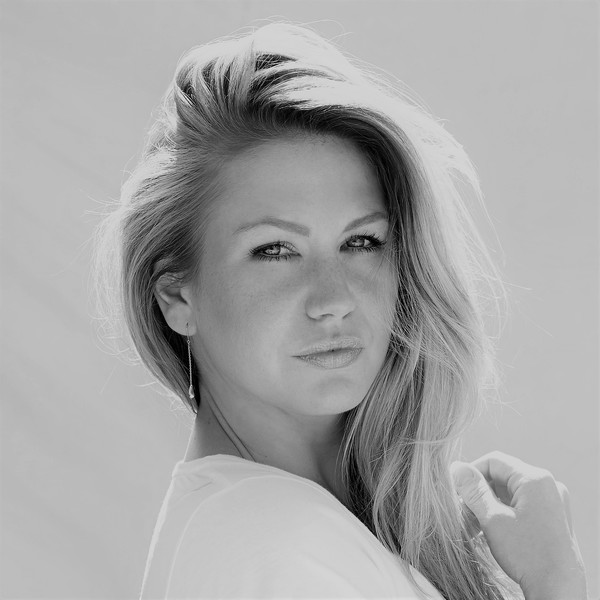 Krystle Rose
Sydney, New South Wales, Australia
Clean Beauty, Clean Life
0 Completed Jobs
0 Cancelled Jobs
About me
Originally an Adelaide girl, I've now been in Sydney for over a decade. I've been a makeup artist for over 10 years and hair stylist for 4 years, most recently working in London for a collaboration with a beauty-tech startup and on luxury super yachts in the French Riviera. I'm passionate about working with people to discover their own unique and authentic style through beauty styling and personal branding. I write for an eco beauty blog and I could describe myself as an advocate for clean, nature based, organic and cruelty free beauty & sustainable living where possible.
I've worked with celebrities and royalty but most of all I enjoy working with kind and creative people.
Services Offered
Hair And Makeup
Specialities
Dewy skin, contour, fresh natural look, pretty pink cheeks, 50's, upstyle, beach waves, braids, winged liner, Arabian eyes, smoke lids, brozed glow, sandy beach face.