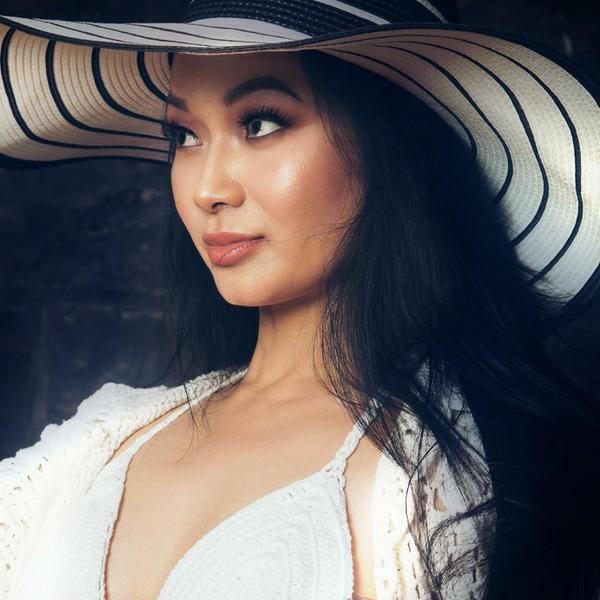 About me
Inspired by simply just wanting to be the belle of the ball, my passion for makeup started at a very young age. I got my hands on every beauty and fashion magazine I could afford, I tried to replicate every make up style on the glossy pages.
The journey which started out ALL ABOUT ME has now become ALL ABOUT YOU. My passion now is about using my skills and sharing my knowledge - to help women bring out the best in their beauty and personal appearance. Why? Because I believe that`being attractive and beautiful is the essence of being a woman' and it is a very powerful tool to success in life
Services Offered
Hair And Makeup
Specialities
Bridal
Editorial
All occasions
Photography
Stage Makeup
Film & Television
Professional Experience
I am now a Melbourne based make up artist and have been in the make up and beauty industry for more than 20 years. I was Paris Trained by Chanel and professionally trained by Cameron Jane Make Up Academy and Giorgio Armani
Having the opportunity to work and trained with many professional people and inspiring environments, I pride myself as a talented and versatile professional, with a keen eye for detail offering progressive background and skills in consultation and application in make up artistry, personalised colour coding, wardrobe styling and beauty solutions that meet the needs of clients.